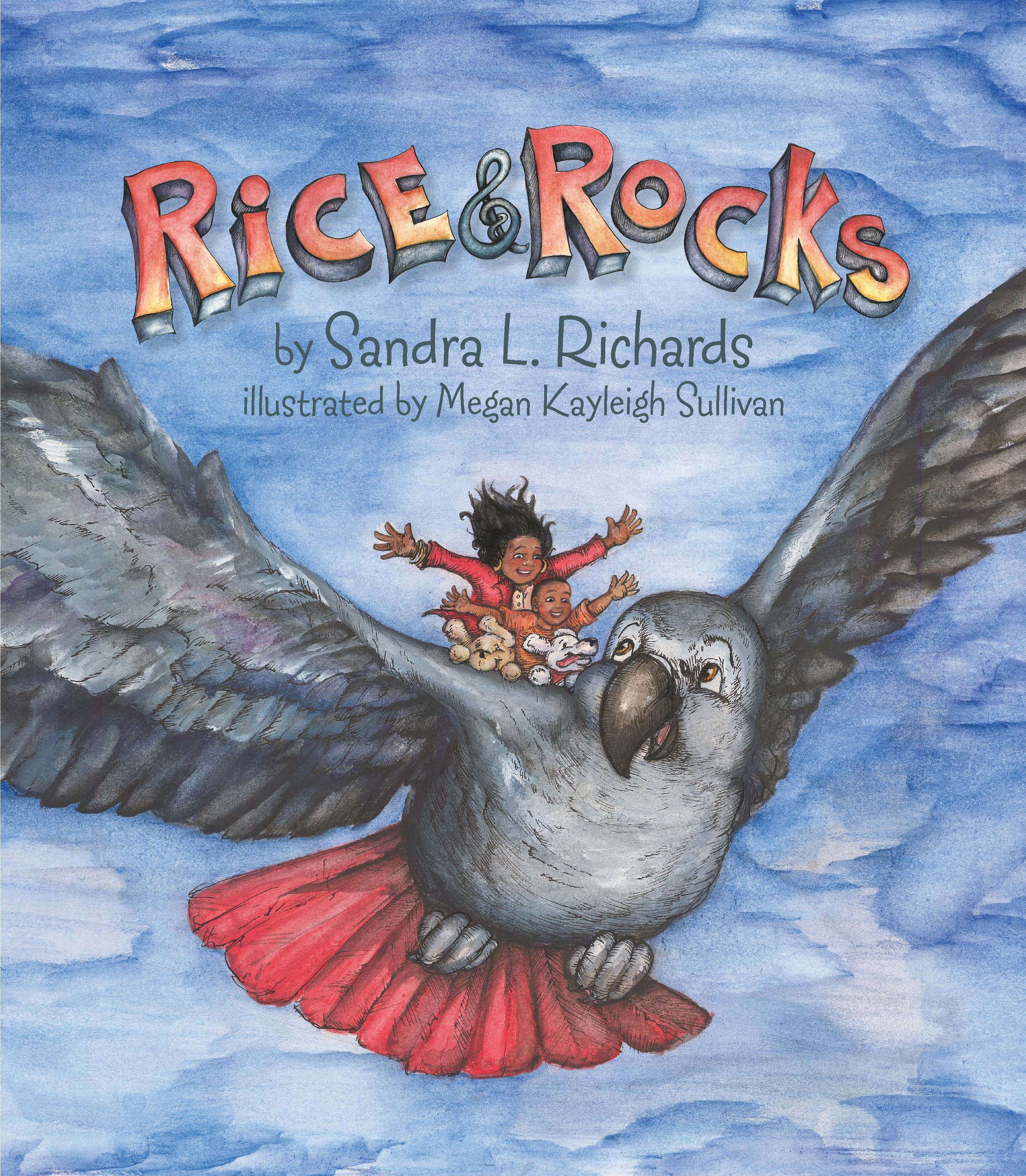 Signed by Author and Illustrator

For every five books sold we'll donate one copy to an organization focused on children's literacy, like Reach Out and Read
Giovanni's friends are coming over for Sunday dinner, and his grandmother is serving rice and beans. Giovanni is embarrassed—he does not like "rice and rocks" and worries his friends will think the traditional Jamaican dish is weird. But his favorite Auntie comes to the rescue. She and Giovanni's pet parrot, Jasper, take him on a magical journey across the globe, visiting places where people eat rice and rocks. This exciting story celebrates the varied traditions of every culture while also highlighting the delicious similarities that bring us all together.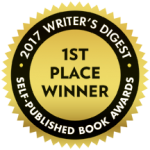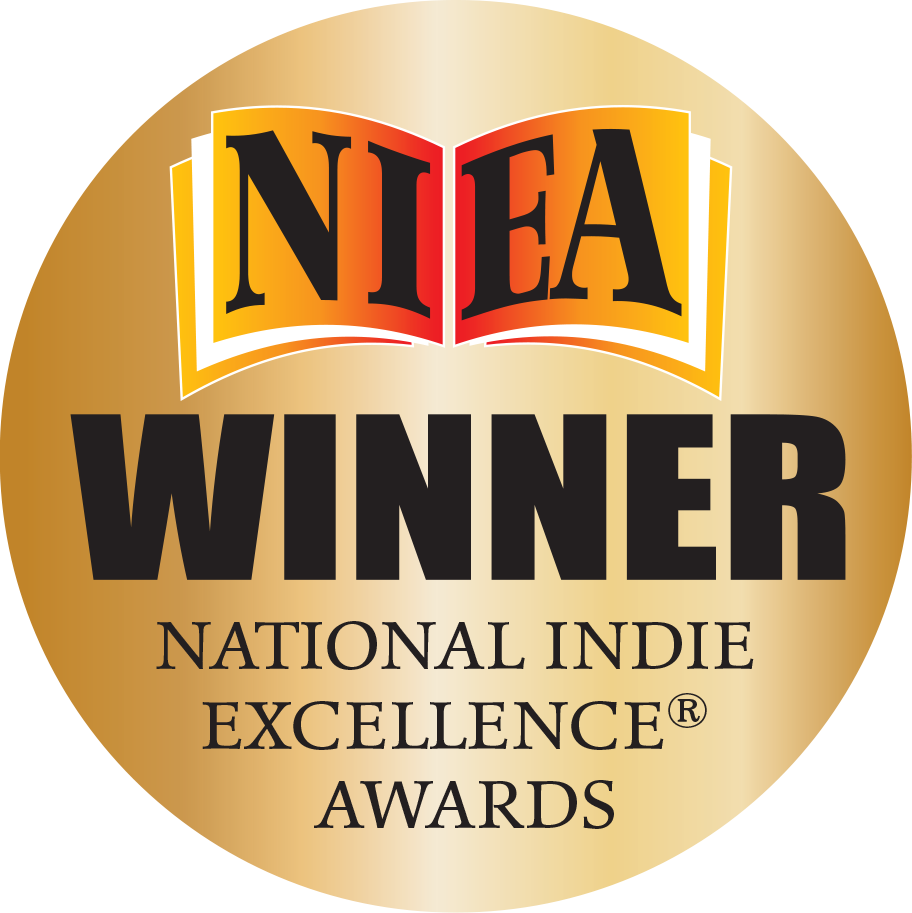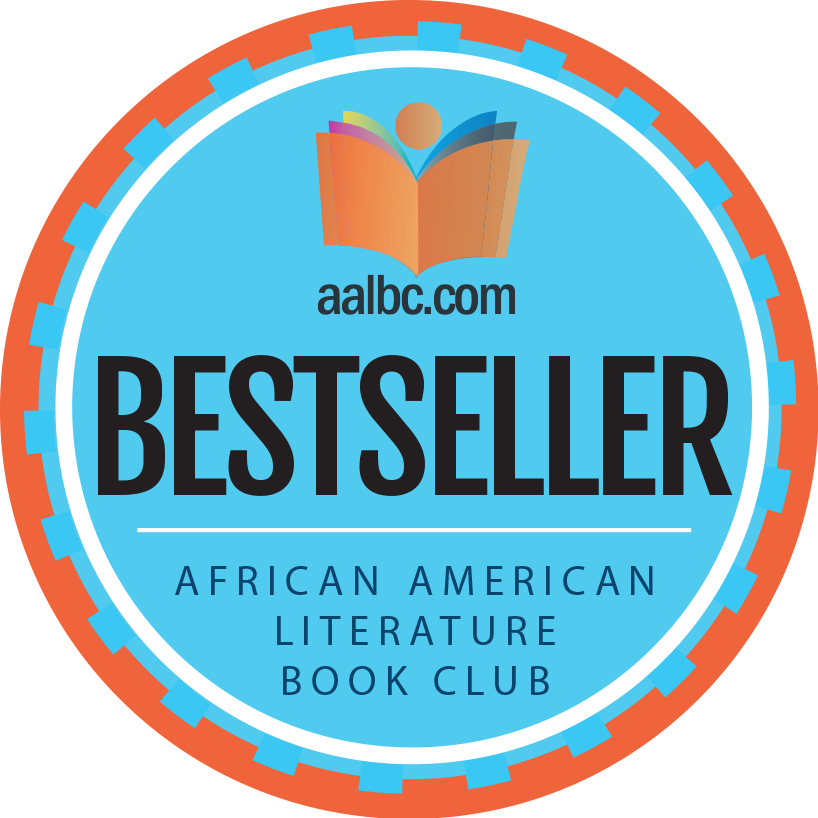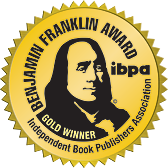 Rice & Rocks has something, literally, for every child. It teaches the joy of sharing and bonding over mealtime, and the universality of celebrating holidays with traditional food (in this case, the same dish). Rice & Rocks takes me back to when I was a girl in New Orleans. Stories that combined exciting fantasy with sound life lessons remain vivid in my memory, as this one will.

-Donna Brazile, Author of Cooking with Grease and Syndicated Columnist
As the executive director of the Kips Bay Boys and Girls Club serving 10,000 children in the Bx NY Rice & Rocks is a must read for youngsters developing their convictions sense of self and the importance of varying cultures in our society its empowerment to the max.

-Daniel Quintero, Executive Director Kips Bay Boys and Girls Club
Rice & Rocks is SO special! Poignant, heartfelt and humorous! The relationship between Auntie and Giovanni is precious. Beautifully written.

-Crystal McCrary, author of INSPIRATION
Rice & Rocks is a well-written and beautifully illustrated book that is bound to delight both children and adults.

Gil Robertson IV, journalist and author
Sandra Richards in Rice & Rocks gives us back a part of our wonder years to rediscover... For a child coming into their own awareness they are encouraged to be enchanted...seed their imagination and be proud of who they are and their family traditions begging to be embraced...

-Alexander Smalls, Author of Grace the Table: Stories and Recipes from My Southern Revival
Rice & Rocks is a whimsically illustrated story that takes young readers on a cultural odyssey uniting them through the most primal of experiences- what we eat. The element of travel and diversity and the elegant embrace of the African Diaspora makes Rice & Rocks an illuminating (and tasty) tool for education. Sandra Richards weaves her genius through this book that is appropriate for all ages.

-Latham Thomas, maternity lifestyle expert, bestselling author, & Founder of Mama Glow
I love a Monday night in New Orleans eating red beans and rice, just like the Sunday night tradition in Jamaica that Sandra describes in her book. She captures the heart of those traditions - and similar traditions across the world - in a way that entertains all ages while reminding us how similar we all are as people, no matter where we're from. And that the main character plays the best instrument in the world - the trumpet - wasn't a bad call, either! I highly recommend this book.

-Irvin Mayfield, Grammy and Billboard Award-winning artist, founding Artistic Director of the New Orleans Jazz Orchestra